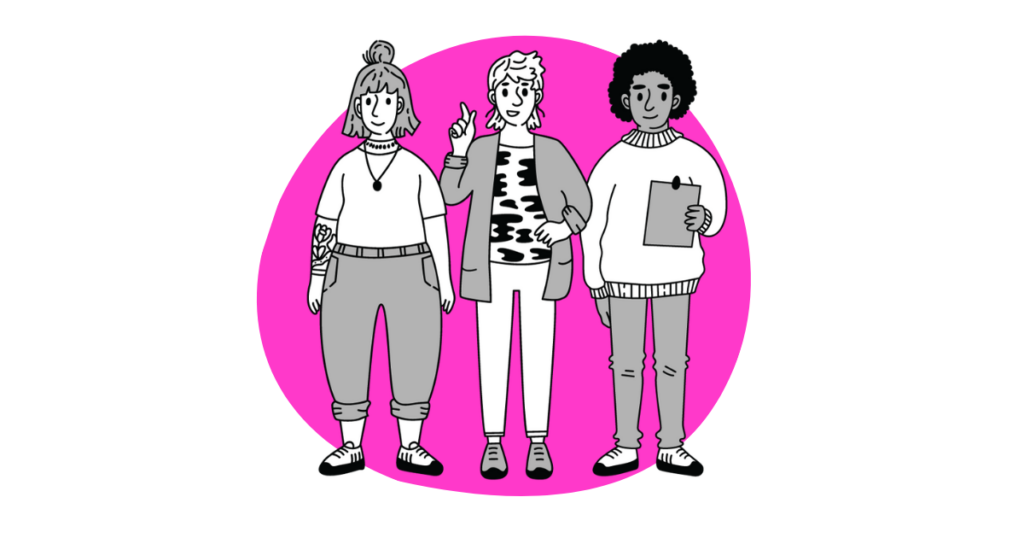 Door to door fundraiser, apply today!
Are you looking for a part-time job that pays a fair salary (€14.71/h) and is truly flexible? And as a bonus, has an amazing team? Apply now and become a door-to-door fundraiser!
As a fundraiser, your goal is to acquire new donors for our non-profit clients. With the help of donors you acquire, our clients can ensure life changing work such as mental health services and women's rights. You go from door to door with your team members and invite residents to become donors.
Work can be done in the metropolitan region as well as in Turku.

🌈 We value diversity and welcome applicants from different backgrounds.
---
As a fundraiser you get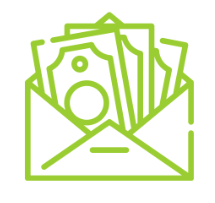 An hourly wage of €14.71 (including a holiday allowance 9%). Team leader €15.80.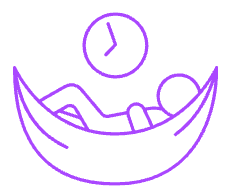 Flexible shifts. You can work 3 to 6 four and half-hour evening shifts per week according to your choice.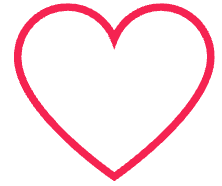 Amazing team, and personal support for your success.
In addition, we provide you with
🏫 A paid two-day training to get you started.
🤩 An opportunity to learn and grow to new positions such as a team leader and a coordinator.
🧒 Work that has a purpose. As a fundraiser, you make the world a better place every day.
---
This job is for you if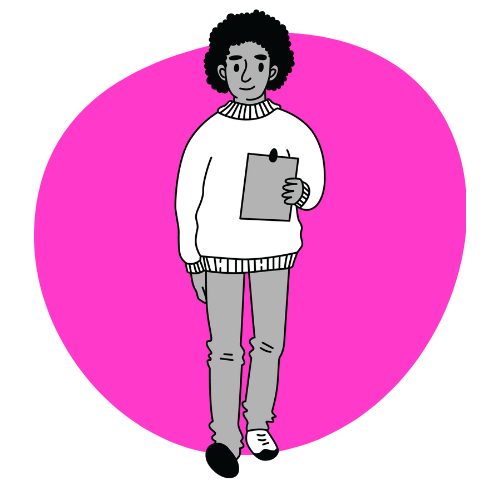 💸 You are looking for a job that matches your values ​​and pays well.
🔥 You are socially skilled and you have the courage to approach people. Experience in sales, customer service or relevant field is considered an advantage.
🤝 You like to work in a team.
💬 You are fluent in English. Skills in Finnish or Swedish are a plus.
🔞 You are of age +18.
---

🌈 We value diversity and welcome applicants from different backgrounds.
---
How the application proceeds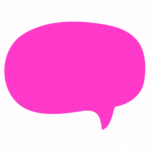 Fill the application form below.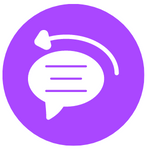 We'll get back to you within a few days. We invite some of the applicants to a phone interview and then video or face to face interview.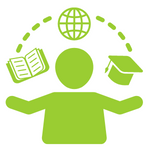 The job starts with two days of paid training. We take care that you succeed in your work. Apply now!
---
Fill in this form to apply!