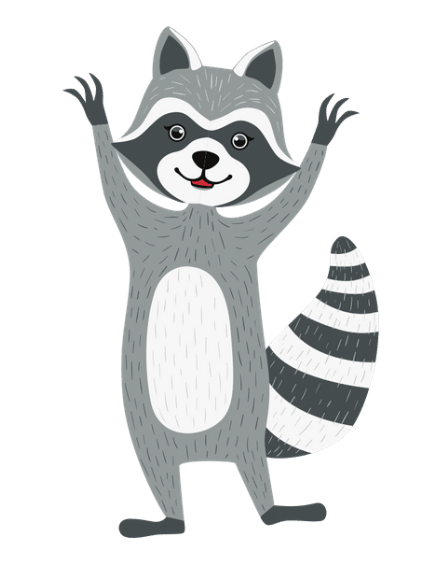 Awesome! Thank you for your application!
Wohoo, you made it! You have sent an application for fundraiser's position at Löydämme. Thank you!
Next we will go through your application and get back to you in few days. We will invite some of the applicants for a phone interview and then on video or in person.
Whether you have anything to ask, call or text me on 044 522 1808.
Talk to you soon!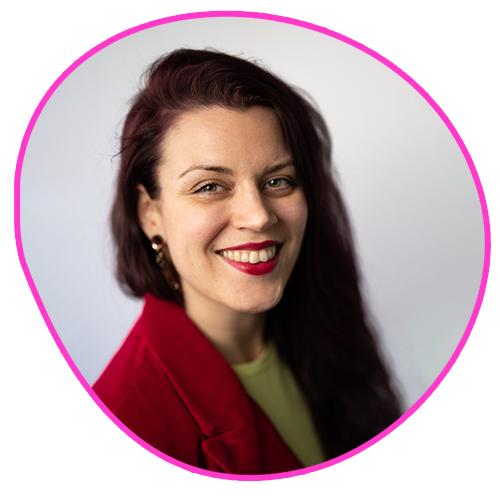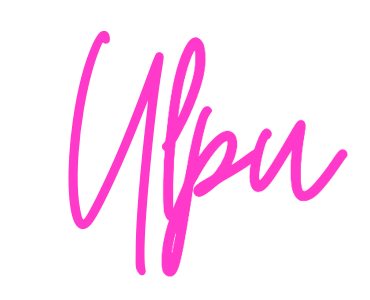 Ulpu Seppälä
Löydämme